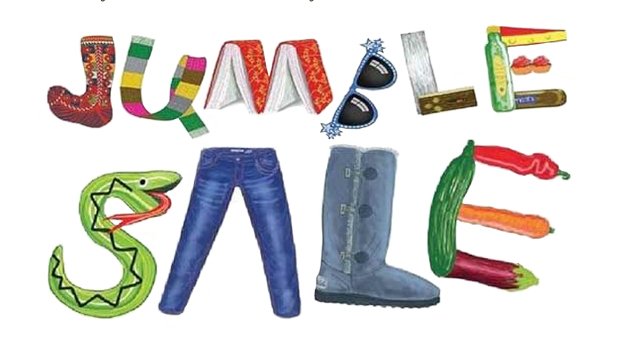 We are very sorry but due to the current conditions we have cancelled the Jumble Sale in January.

We will now work towards the one planned for 23rd April 2022.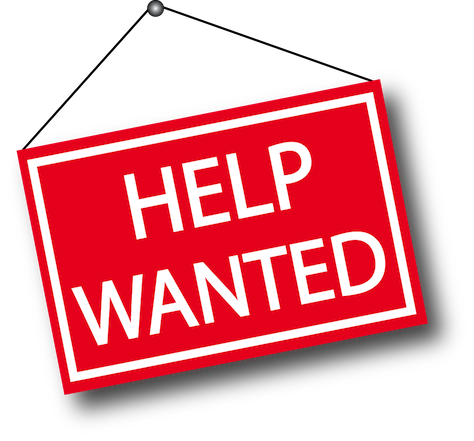 If you would like to offer to help with any of these activities please sign-up on the respective portion of the TABBED Google Sheet via the LINK BELOW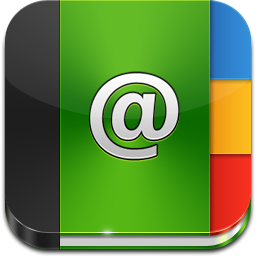 Register here to maintain ALL your personal contact preferences. Hear about jumble sales, fundraising events, our newsletter, social events, draw tickets, band events and website updates.
If you have previously signed-up you can also amend your mailing preferences or change your existing email address.