Christmas Trees Recycling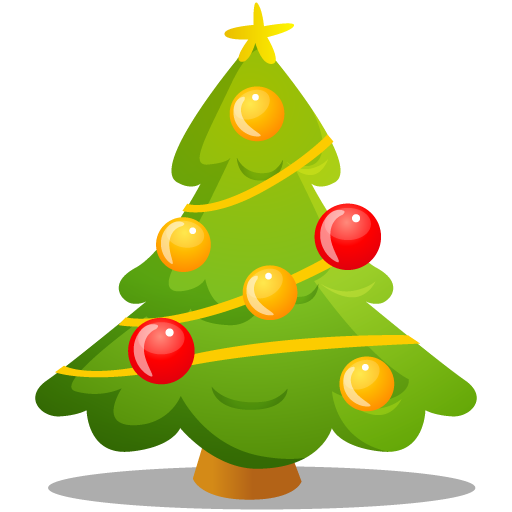 Recycle your Christmas Tree with
Andy's Gardening Services Ltd.




SATURDAY 7th JANUARY 2022
9:00am – 1:00pm
at the Scout Centre, Oaken Lane




We will be taking donations for charity.

If you want your tree to be collected please ring the below telephone number on Friday 6th January or send an email to the above address to arrange collection.


&nbsp Office Tel: 01372 750570
&nbsp Email: sales@andysgardeningservices.co.uk
Website: http://www.andysgardeningservices.co.uk

Many thanks for supporting our biggest fundraiser of the year, without which we would not be able to provide the huge range of activities for our Beavers, Cubs, Scouts and Explorer Scouts.
Jumble Sale - 28th January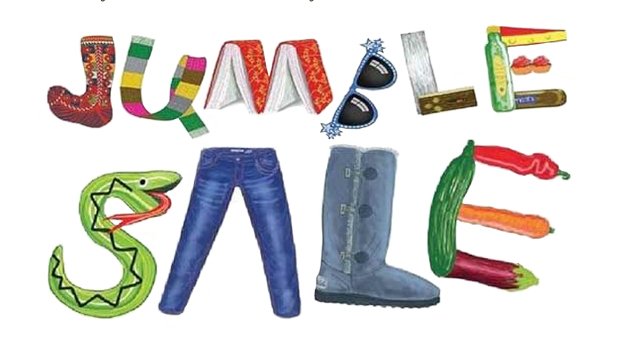 Saturday 28th January 2023 : Scout Centre @ 12.00pm

Please bring unwanted gifts, clothing and bric-a-brac (no furniture please) along to the Scout Centre between 09.00am and 11:30am on the day of the sale.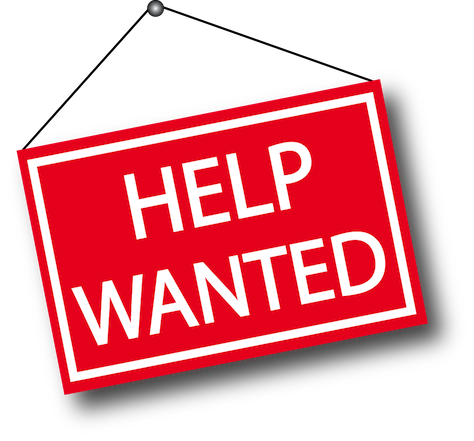 If you would like to offer to help with any of these activities please sign-up on the respective portion of the TABBED Google Sheet via the LINK BELOW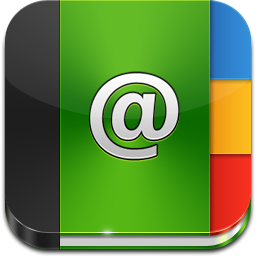 Register here to maintain ALL your personal contact preferences. Hear about jumble sales, fundraising events, our newsletter, social events, draw tickets, band events and website updates.
If you have previously signed-up you can also amend your mailing preferences or change your existing email address.