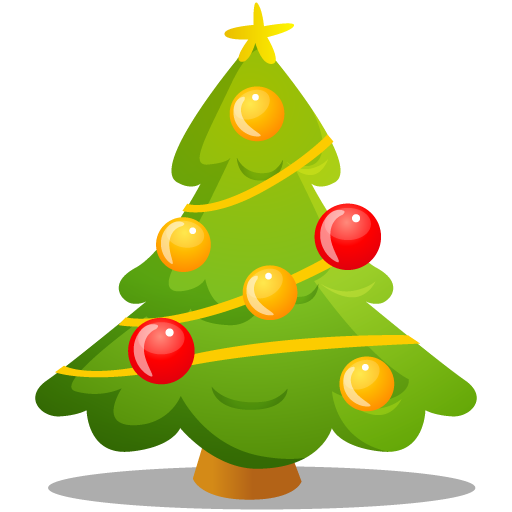 Christmas Trees ordering has now closed.
Trees delivered FREE to your door by our team of elves (or Scouts) on one of the 3rd, 10th or 17th December.
Many thanks for supporting our biggest fundraiser of the year, without which we would not be able to provide the huge range of activities for our Beavers, Cubs, Scouts and Explorer Scouts.
1st Claygate Group Draw
18th December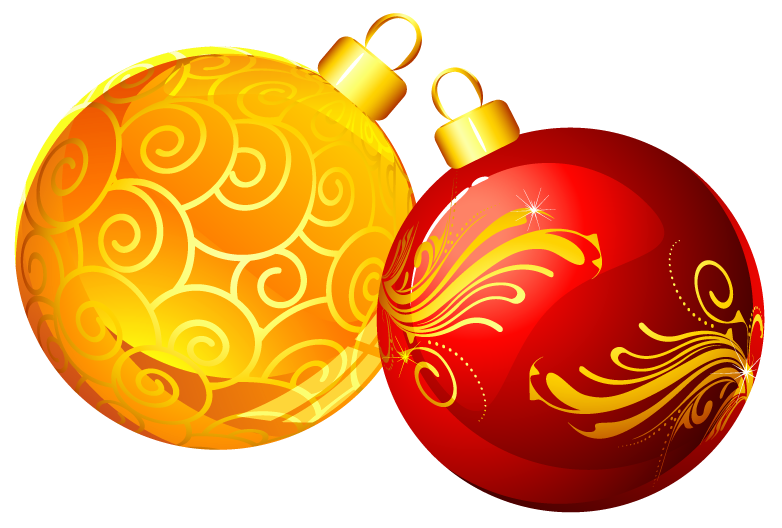 Fantastic Prizes


1st Prize : £500 Cash

2nd Prize : £250 Cash

3rd Prize : £100 Cash
We thank local retailers for supporting our Draw. The draw will be made on 18th December and prizes distributed in time for Christmas.
Christmas 'hamper' containing Christmas food specialities and drink

Christmas cockerel with all the trimmings from the Game Larder

Pairs of tickets to Sandown Park Veteran's Day on 7th January 2023

4-course meal with wine at the Hare & Hounds

Voucher for fruit/vegetables from Fruit World

Voucher for fish from Williams & Bunkell

Voucher for cakes from Nathan's Bakery

Voucher for pottery session at Ceramica

Voucher for patisserie and coffee/tea at Parade & Albany

Voucher for flowers from the Claygate Flower House

Voucher for wine from Ex Cellar

Voucher for breakfast at Georgie's cafe (Hinchley Wood)
Thank you for supporting the group!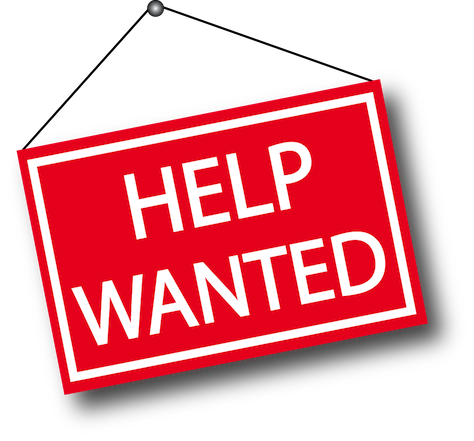 If you would like to offer to help with any of these activities please sign-up on the respective portion of the TABBED Google Sheet via the LINK BELOW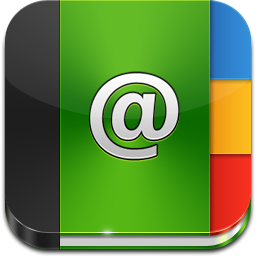 Register here to maintain ALL your personal contact preferences. Hear about jumble sales, fundraising events, our newsletter, social events, draw tickets, band events and website updates.
If you have previously signed-up you can also amend your mailing preferences or change your existing email address.